By Whitney Hale, Emily Damron
Tomorrow's #AskACat Twitter Chat will give followers an opportunity to ask questions regarding sustainability efforts at the University of Kentucky and general issues of sustainability.
UK Sustainability Coordinator Shane Tedder will answer questions that our followers have about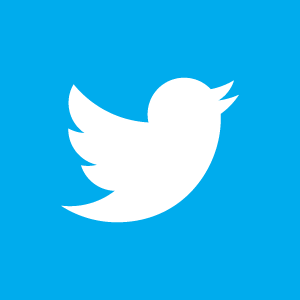 sustainability at 2 p.m. Tuesday, Feb. 19, via the university's official Twitter account, @universityofky. Those interested in following and/or participating in the chat can follow the university's account or #AskACat for questions posed and responses from the Twitter chat.
Tedder can speak to several sustainability topics at UK and beyond, including the Student Sustainability Council, UK campus sustainability initiatives, the President's Sustainability Advisory Committee, UK's student environmental stewardship fee, as well as recycling, biking and other energy conservation issues.
Individuals interested in asking questions on sustainability should send their questions to www.twitter.com/universityofky through 3 p.m. on Feb. 19 or on the UK Facebook page prior to 2 p.m., Feb. 19. Responses to questions will be shared with the university's followers and those following the hashtag #AskACat.

UK will present its March #AskACat Twitter chat on job searches on March 19.