By Sarah Geegan, Guy Spriggs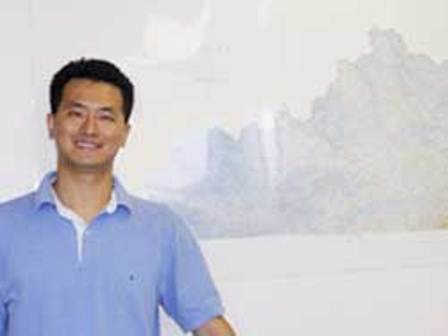 Daehyun Kim, assistant professor in the UK Department of Geography, was recently awarded the J. Warren Nystrom Award, a prize presented every year by the Association of American Geographers (AAG).
The award, funded by geographer and former AAG Executive Director John Warren Nystrom, recognizes the best dissertation paper presented by a recent doctoral graduate in geography.
Judging for the award began in August 2011; Kim was named a finalist for the Nystrom Award, and he presented his paper at the annual meeting of the Association of American Geographers in February 2012.
Kim's academic interests involve the complex interrelations between soils, vegetation, geomorphology and hydrodynamics. His award-winning paper investigated soil and vegetation patterns resulting from the formation and destruction of landforms by water flow in a Danish salt marsh.
After receiving the honor, Kim was invited to submit his paper for publication in Professional Geographer, the journal of the Association of American Geographers.
"It's a very prestigious award, so I am very happy," Kim said. "I was excited to inform my family and our department here at UK about the award.