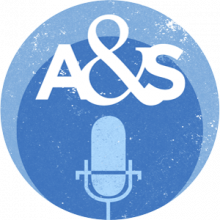 Kentucky has a vast and varied history, but there are still pieces of its past that lay undiscovered. Randolph Hollingsworth, a historian working at the University of Kentucky, taught a course in Kentucky women's history during the Civil Rights era. Hollingsworth's students dug through archives, drafted papers, and even created some new Wikipedia pages in the History of women in Kentucky category. The students' findings and discussions are all available at the Kentucky Women in the Civil Rights Era website.
This podcast was produced by Cheyenne Hohman.

This work is licensed under a Creative Commons Attribution-NonCommercial-ShareAlike 3.0 Unported License.