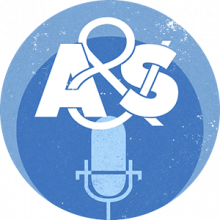 From the Bluegrass State to the far corners of the world, an A&S education is a solid foundation for any future. After completing a degree in History in 1968, Phil Marcum moved into a career with the U.S. Military that spanned thirty years. In this podcast, he describes the skills he learned in college that carried him through his career in military intelligence.
This podcast was produced by Cheyenne Hohman.

This work is licensed under a Creative Commons Attribution-NonCommercial-ShareAlike 3.0 Unported License.