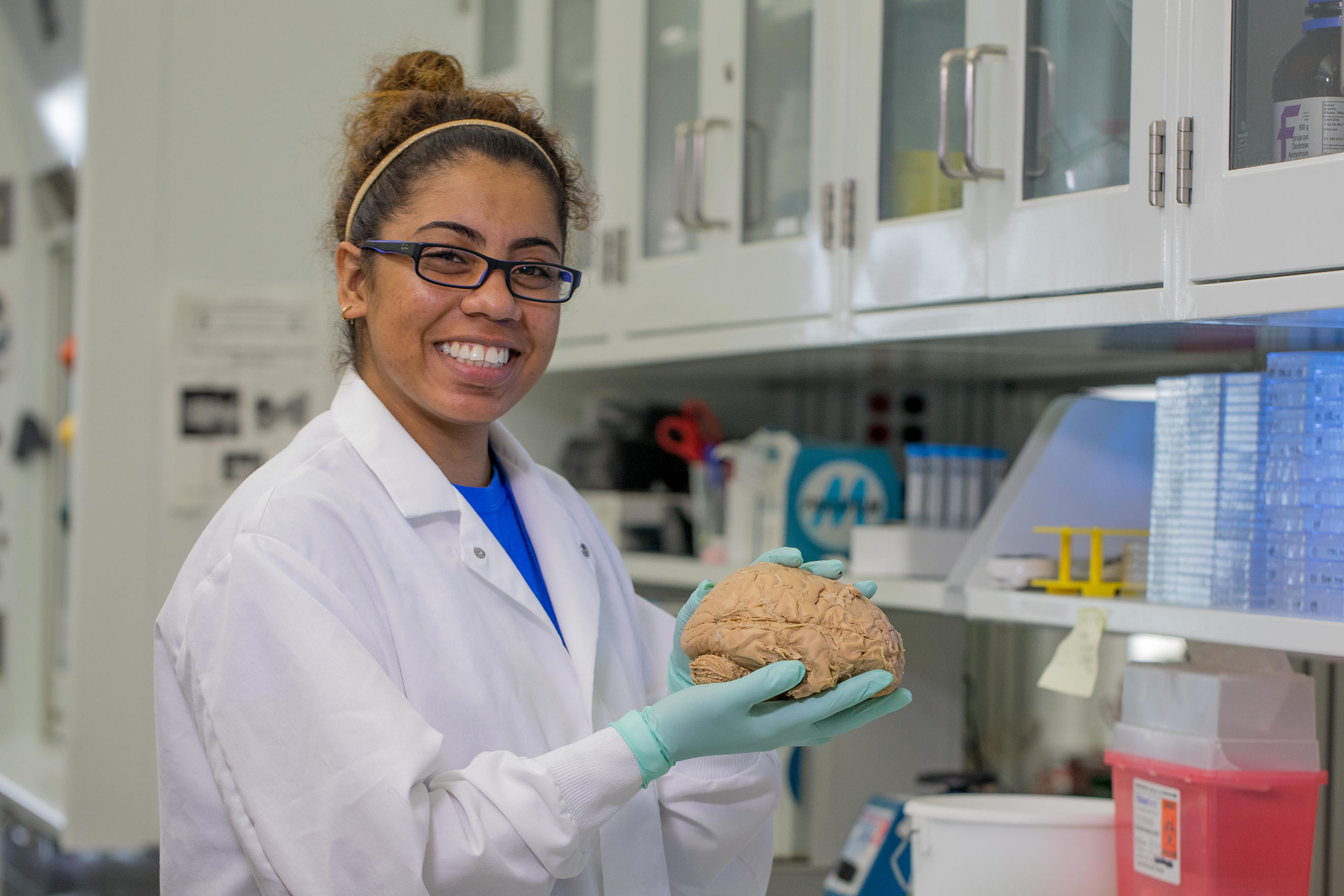 Current undergraduates who have completed their junior year by the beginning of the summer are encouraged to apply. Highly qualified sophomore students will also be considered. Ideal candidates are students who are interested in pursuing a PhD doctoral program, with better than a 3.0 GPA and, an undergraduate major in Biology, Chemistry, Psychology, Sociology or related field as appropriate. Prior coursework in biology, chemistry, biopsychology, physiology, statistics and/or neuroscience will help the student get the most from these experiences.
Students will receieve a stipend for 10 weeks of work. Please note that payment for housing is not included in the stipend. 
Students must be a U.S. Citizen or permanent resident.
The deadline to apply is February 23rdth, 2018.
* Academic Transcripts may be sent via email to UK.STAR@uky.edu