Location:
William T. Young Library Auditorium
Speaker(s) / Presenter(s):
Evelyn Alsultany, University of Southern California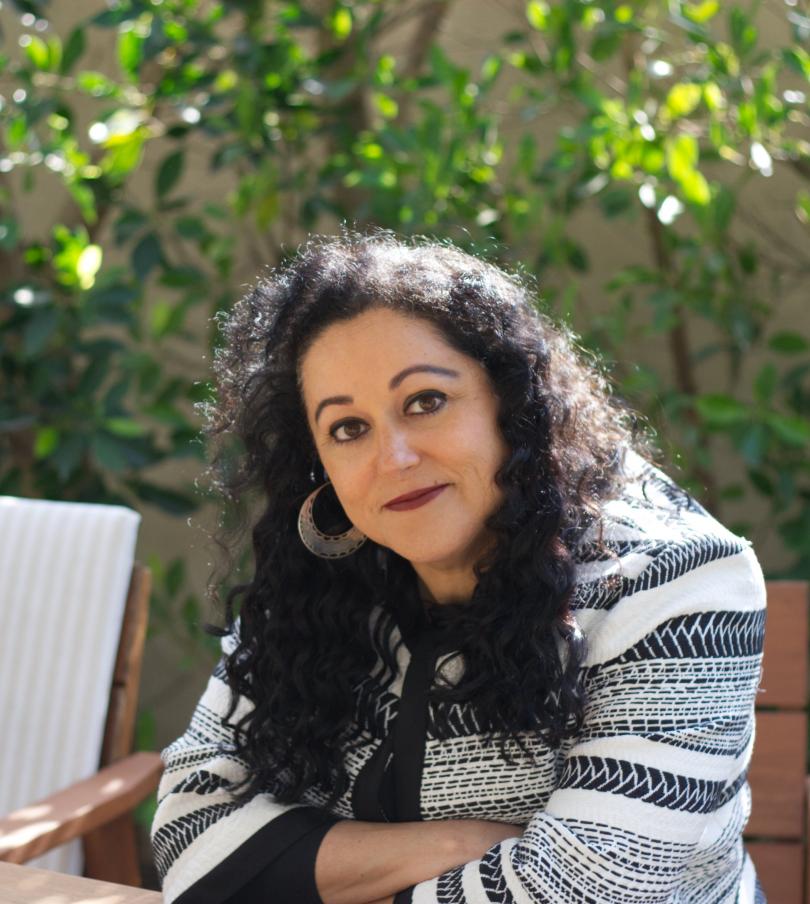 2023 Hajja Razia Sharif Sheikh Lecture
Broken: The Failed Promise of Muslim Inclusion
Donald Trump's "Muslim Ban" provoked unprecedented opposition: Hollywood featured Muslim characters in contexts other than terrorism; universities included Muslims in diversity initiatives; and the criminal justice system took hate crimes against Muslims more seriously. Has more concern about Islamophobia led to a decrease in discrimination? What will it take to create a more inclusive society?
Speaker
Evelyn Alsultany is a Professor of American Studies and Ethnicity at the University of Southern California. She is the author of Broken: The Failed Promise of Muslim Inclusion (2022), listed as one of the 10 best scholarly books of 2022 by The Chronicle of Higher Education. She is also the author of Arabs and Muslims in the Media: Race and Representation after 9/11 (2012). Alsultany has served as a consultant for Hollywood studios (Netflix, Amazon, NBC) and co-authored criteria, the Obeidi-Alsultany Test, to help Hollywood improve representations of Muslims. She has published op-eds in The Hollywood Reporter, Time, and Newsweek.