AIN'T I A PERSON?/TOUT' MOUN SÉ MOUN: IDENTITY, SELF, AND PERSONHOOD IN THE AMERICAS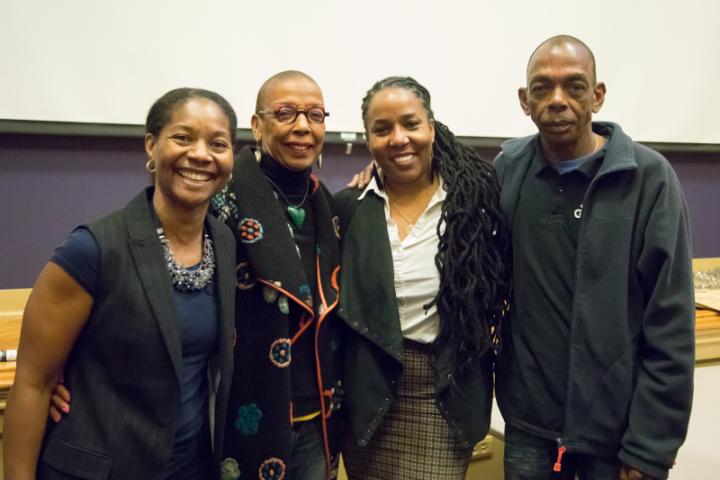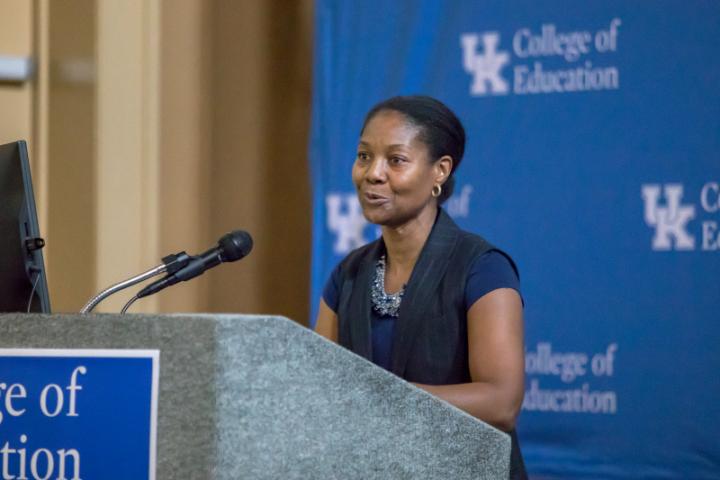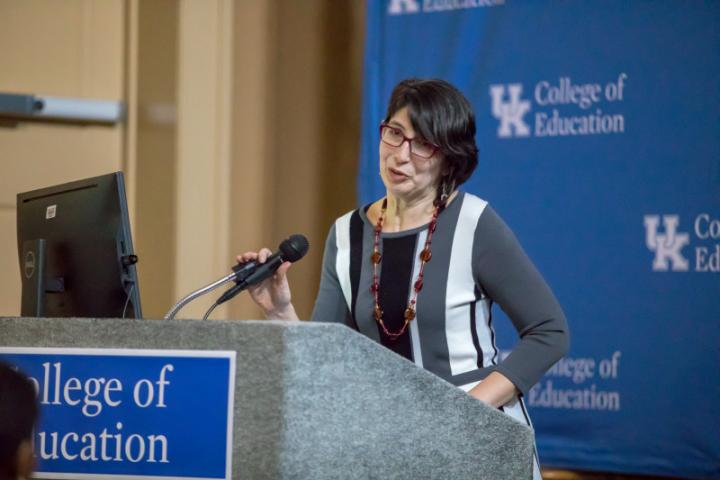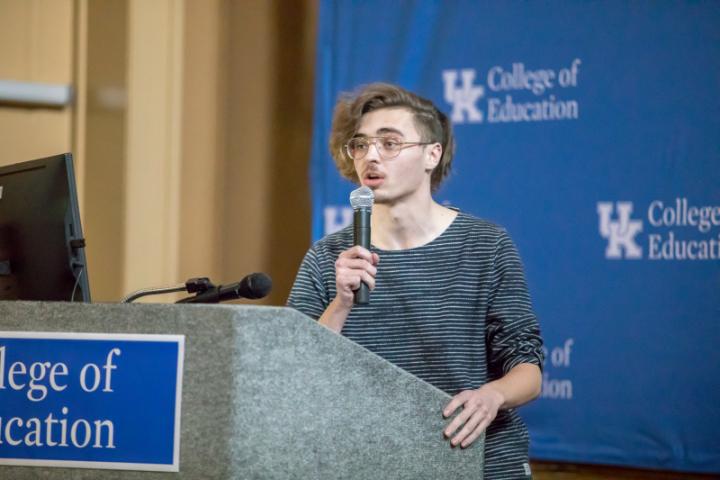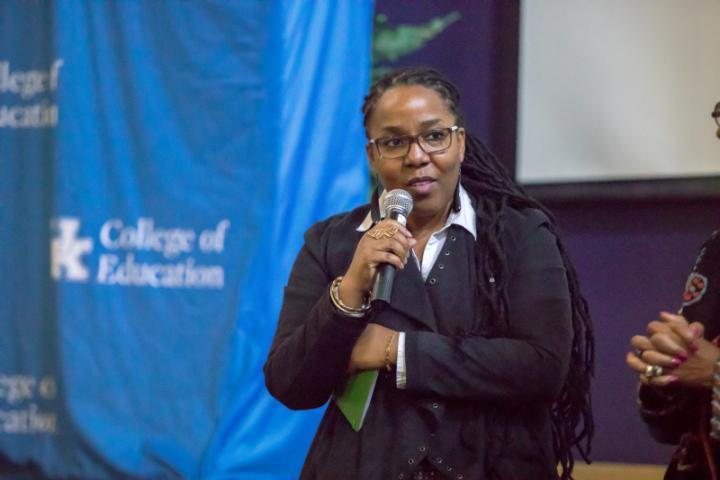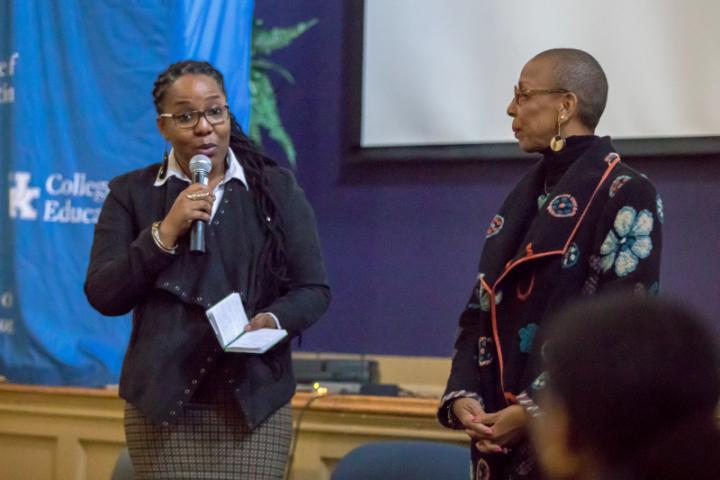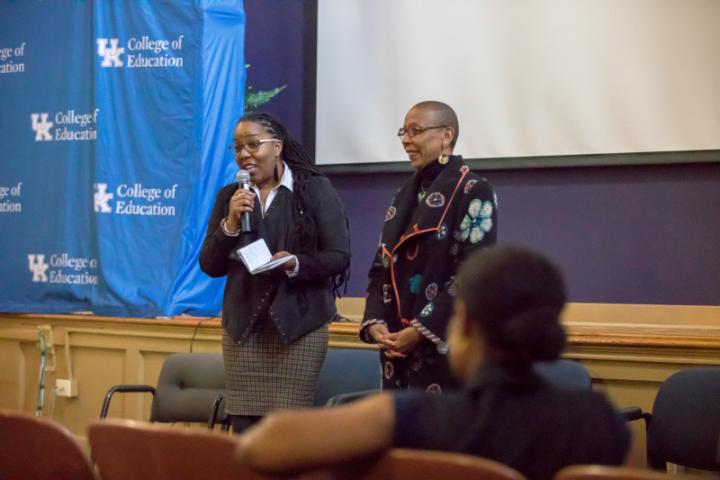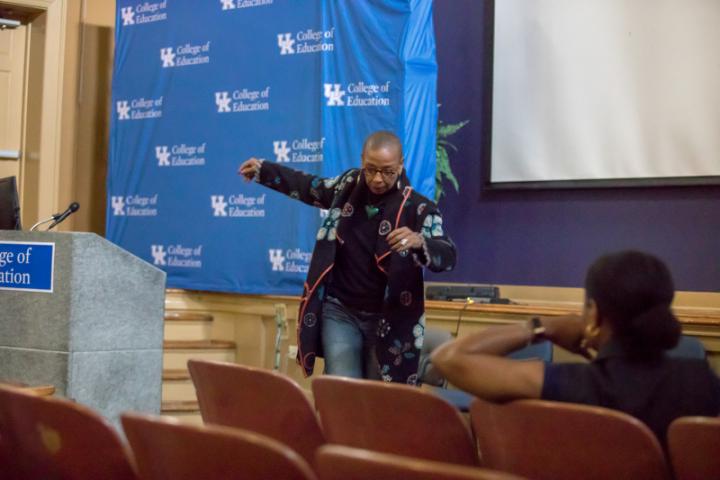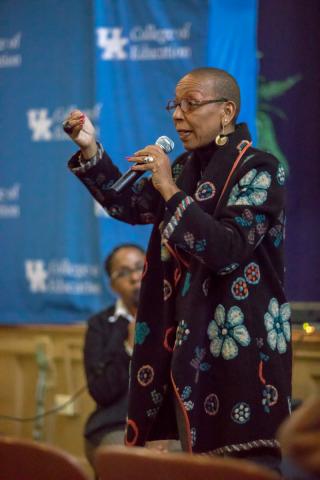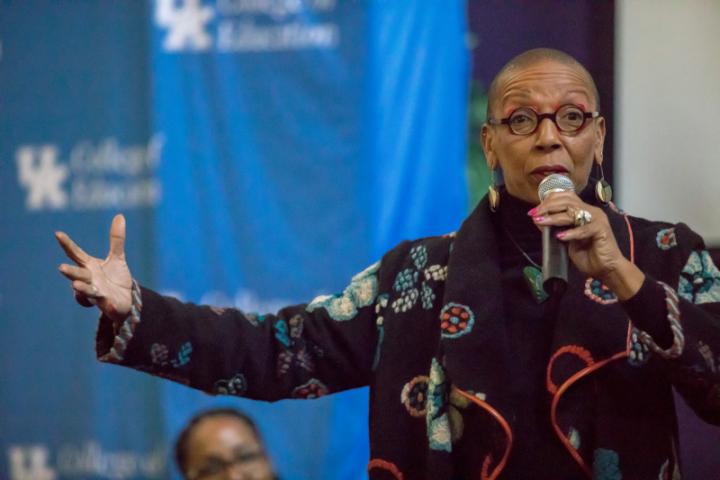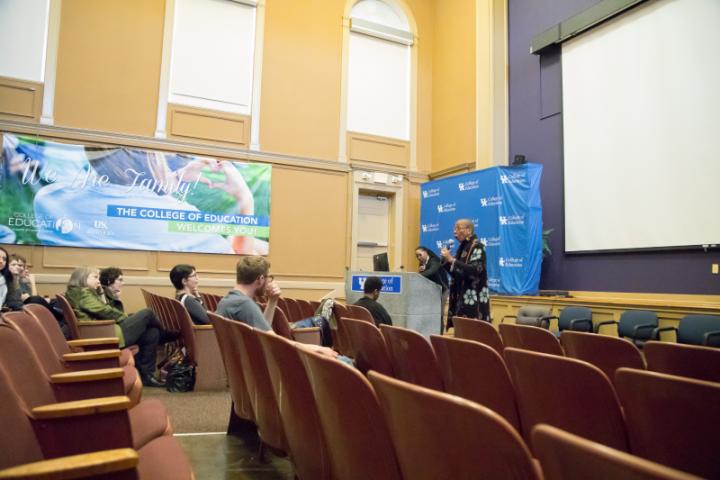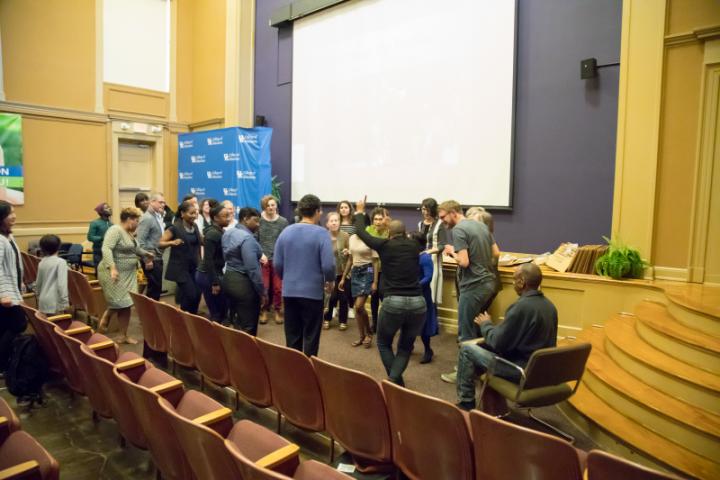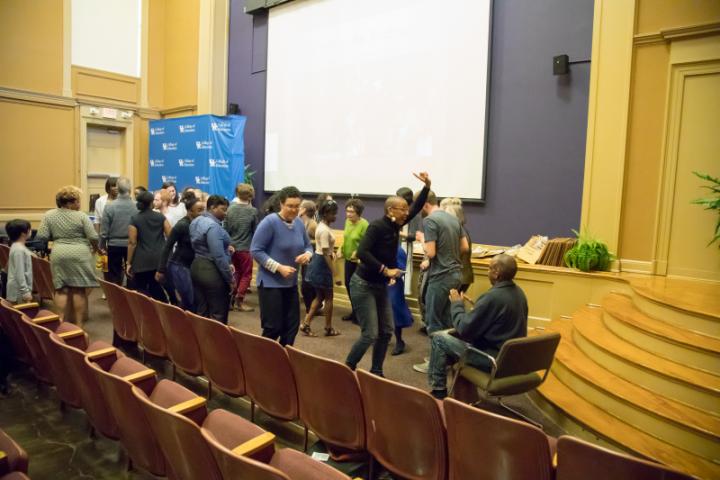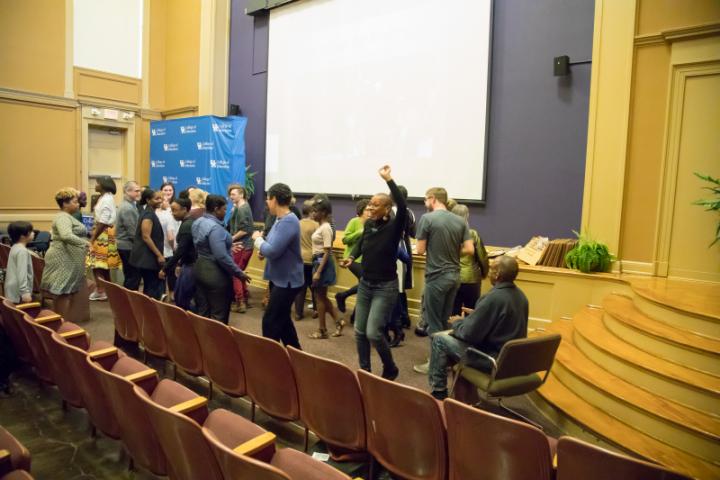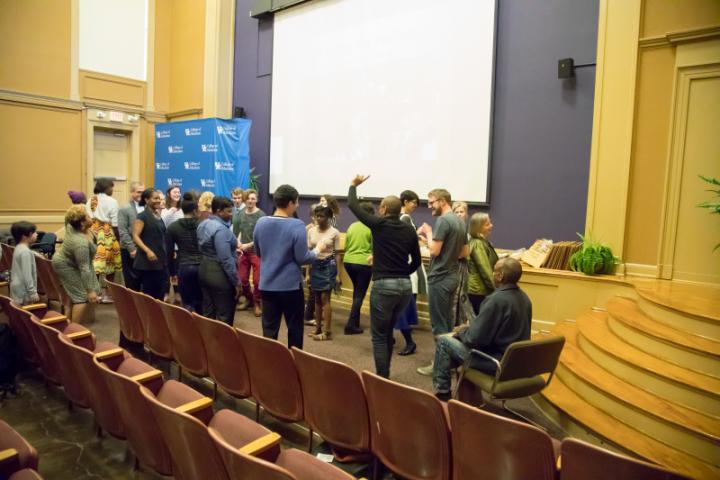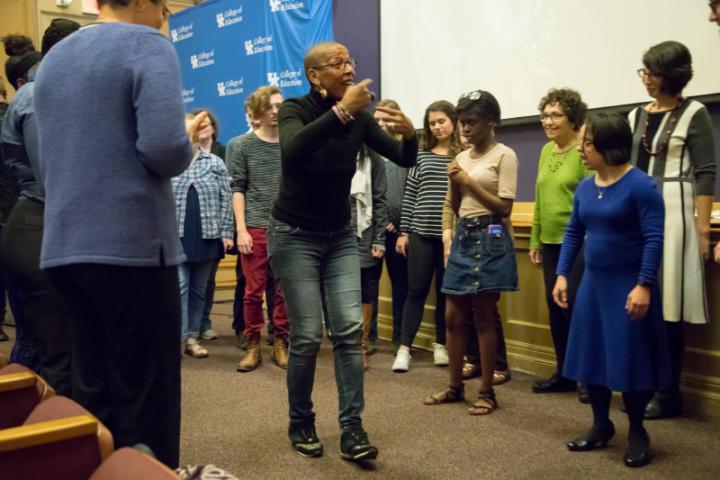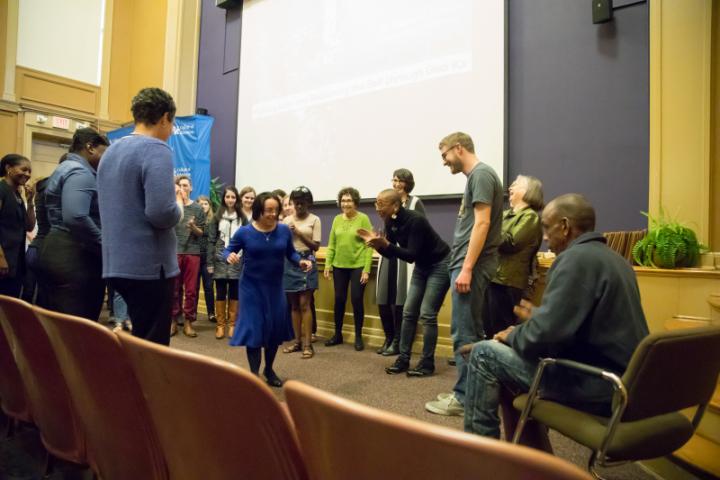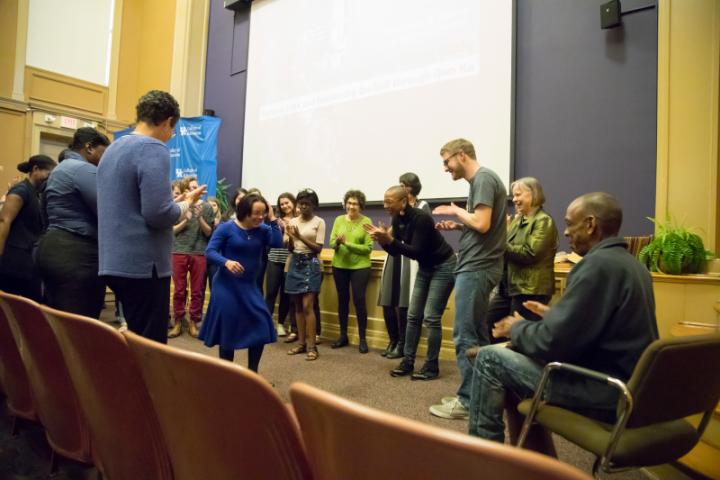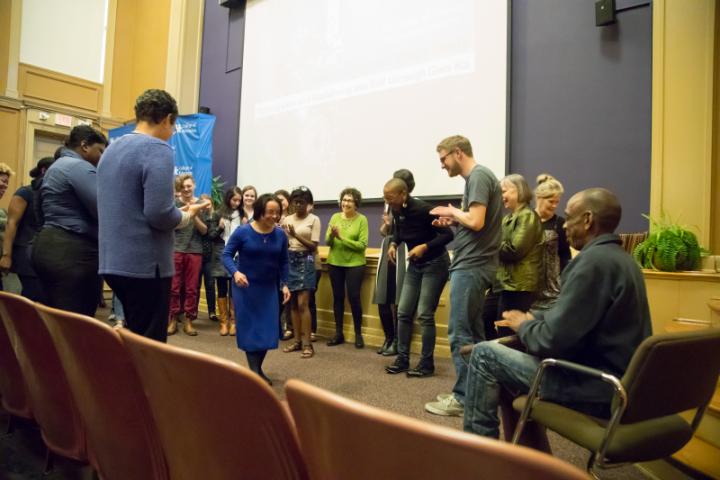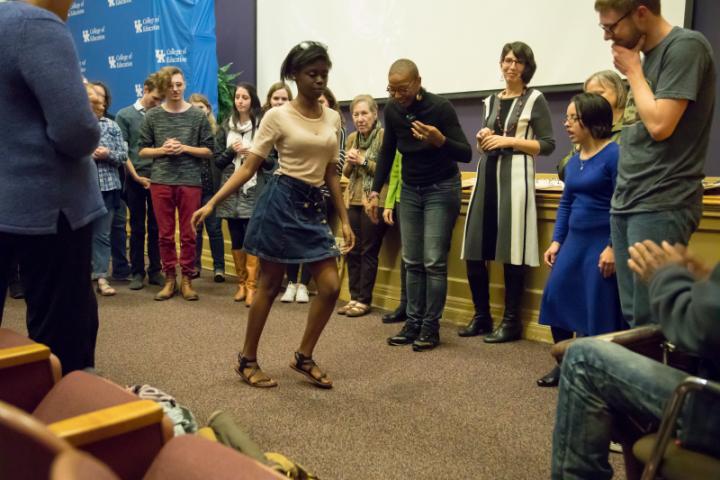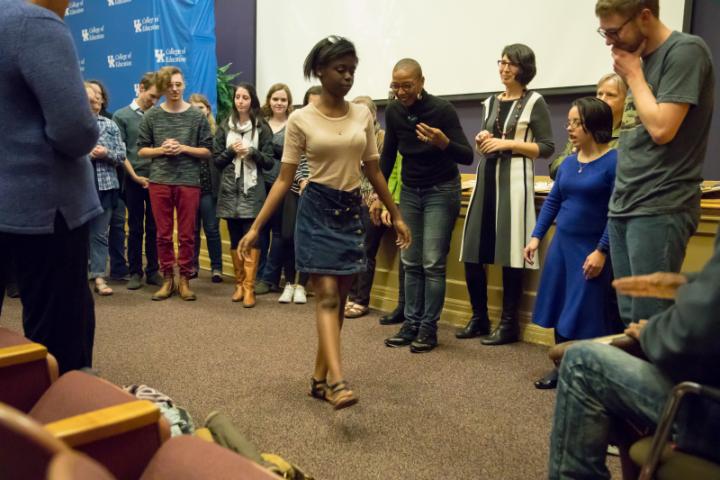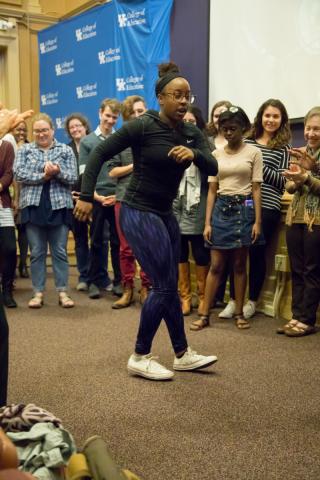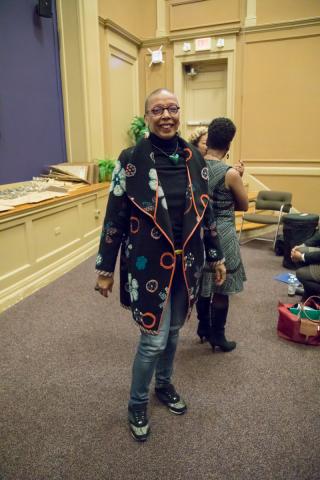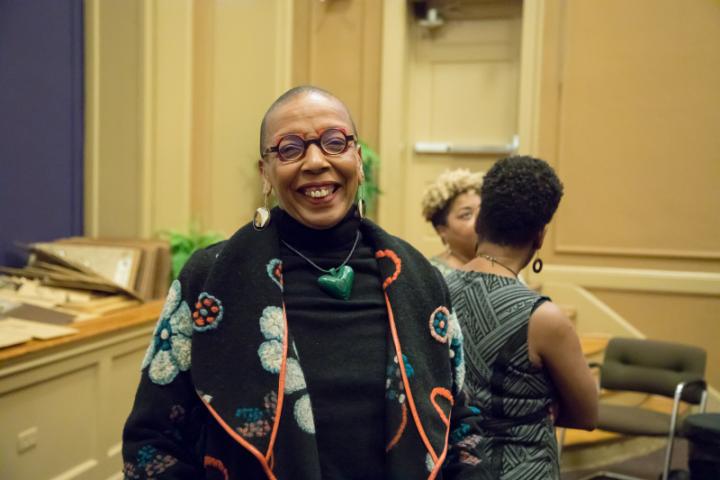 Ain't I a person? : Tout moun sé moun!" is a  mini-symposium that deploys Caribbean/Black studies as a platform to explore how "diasporic" communities in the Americas see others and envision themselves. This symposium considers theories associated with construction of self, personhood, and resistance as ways of conceiving and analyzing the construction of intercultural and diverse communities. 
To find out more check out this link: https://mysymposia.wordpress.com/2018/01/26/aint-i-a-person-tout-moun-se...