Student Organizations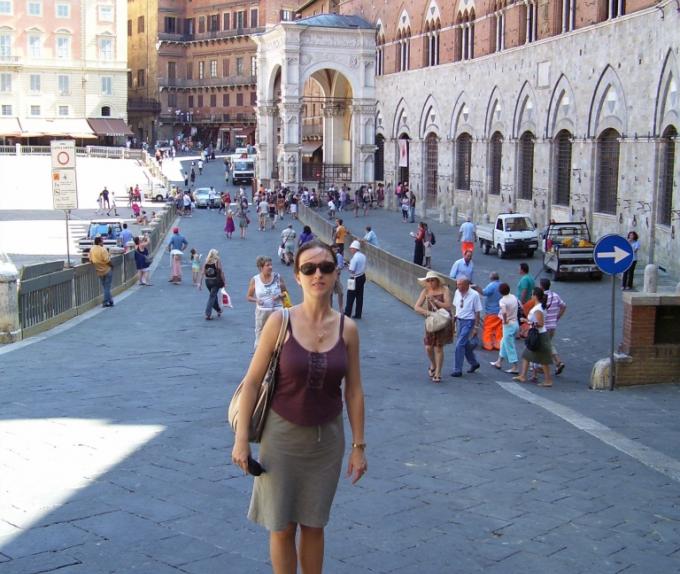 Assistant Professor in Italian Studies
Language coordinator
International Film Studies
Italian
Modern & Classical Languages Literatures & Cultures
1463 Patterson Office Tower
TAVOLA ITALIANA (SPRING 2017)
When? Wednesday (Feb. 8, March 1 and 22, April 12) 4:30-5:30 p.m.
Where? Common Grounds (located on the ground floor of Champion's Court residence hall on the corner of Avenue of Champions and Lexington Avenue)
Why? To chat in Italian and to meet other lovers of the Italian language and culture. 
Questions about the Italian Club at UK or Tavola italiana?
Email: Dr. Gloria Allaire at: allaire.students@gmail.com