Education Abroad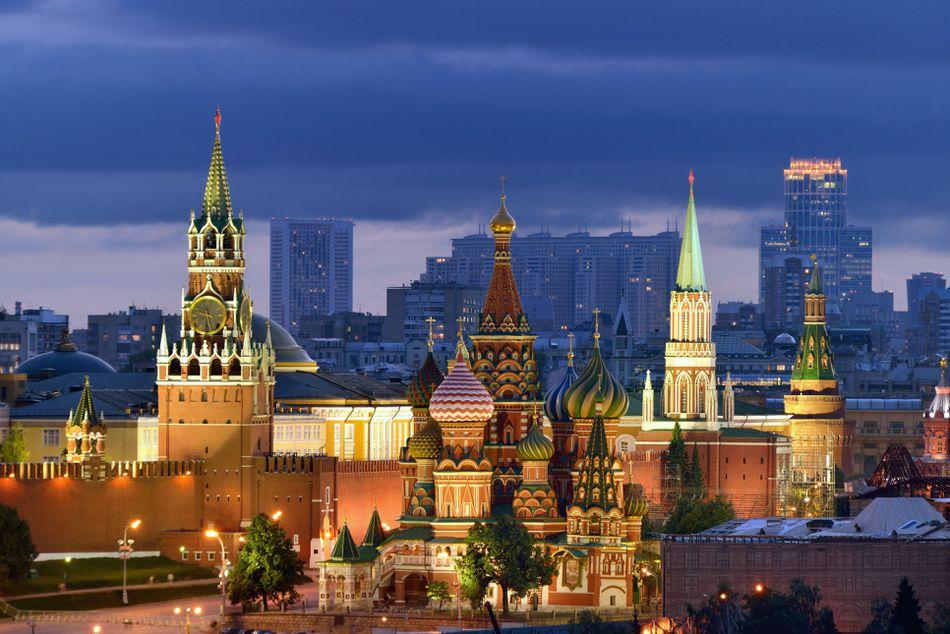 Education Abroad in Russia is an invaluable component of language and cultural study. Education abroad for a summer, semester, or year is strongly recommended for all MCL-Russian Studies majors beyond the second year level. Education abroad cannot only move students ahead in language more quickly, but allows students to gain firsthand experience with Russian history, architecture, art, folklore, culture and family and daily life. The Russian Studies Program cooperates closely with the following programs:
The American Councils RLASP is an intensive summer, semester, or year long Russian language program in Vladimir, Russia (with additional sites in Moscow & St. Petersburg). Courses are offered in Russian conversation, grammar, literature, business Russian, intonation/pronunciation, history, folklore, culture . . . the opportunities are virtually endless. Classes meet four days/week and are conducted in Russian by trained instructors. Students benefit from a pre-trip orientation in Washington, DC, as well as from a Resident Director who is on site and assists students as they maneuver through Russian life. Each student is housed in an apartment with a Russian family. Families provide meals and help students get acquainted with Vladimir. Past participants have found the accommodations very comfortable and the personal contacts priceless.  More information on this program is available at the American Councils site: https://www.studyabroad.americancouncils.org/rlasp
UK Russian Studies also works closely with SRAS, a program with sites in Irkutsk and Vladivostok, Russia, as well as in Bishkek, Kyrgyzstan.  SRAS offers a variety of programs for the summer, semester, or academic year during which students receive intensive instruction in Russian language, as well as coursework in culture, literature, history, politics, and other topics.  Students typically live with a family and are provided excellent support while in-country.  More information on this programis available at the SRAS site:  http://sras.org
We often offer a 4-week UK Summer Program in Russia.  This is a UK program that is led by Russian Studies faculty member Anna Voskresensky.  Students spend four weeks in an intensive Russian language program and includes excursions to a variety of local sites.  Students are housed in dormitories that are clean, comfortable, and convenient.  Prof. Voskresensky is on site throughout the program and assists students in experiencing as much as they can while in Russia.    
Other program options include:
For further information contact:
Professor Cynthia A. Ruder
Modern and Classical Languages/Russian Studies
1041 Patterson Office Tower
859-257-7026
cynthia.ruder@uky.edu