MCL - Chinese Studies

Welcome!
The MCL-Chinese Studies Program at the University of Kentucky is dedicated to preparing students for the twenty-first century with a solid foundation in Chinese language and culture. We offer four years of language instruction, at the beginning, intermediate, and advanced levels; culture, literature, and film courses on modern and traditional culture; courses in linguistics and literary Chinese to deepen your understanding of the language; faculty-lead "Conversational Chinese in Shanghai" summer program and study abroad opportunities throughout the Chinese-speaking world; and opportunities for interdisciplinary studies within the major and minor.
I Want to...
For all other inquiries, please use the search function or check the menu on the left.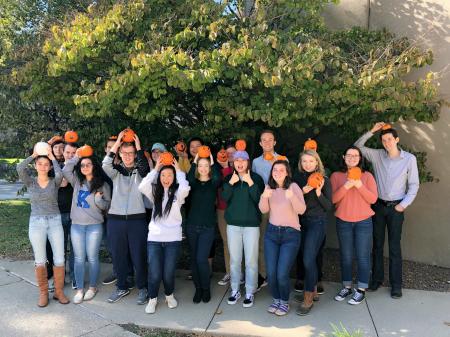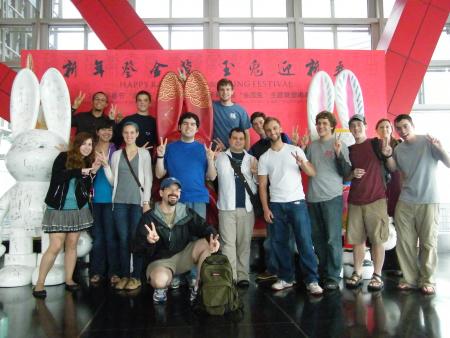 Officers of the Department of Modern & Classical Languages, Literatures and Cultures are:
Contact:
1055 Patterson Office Tower
University of Kentucky
Lexington KY 40506-0027
ph: 859-257-3761
fax: 859-257-3743